Whether you're looking for a professional company to take care of your trees or just need a few stumps removed, there are some things you should look for before you hire someone.
Consider credentials and licenses
Whether you are searching for a tree care company for a new job, or simply to trim the trees on your property, you need to consider credentials and licenses. A licensed tree care company will ensure the safety of your property and the people working on it. It also protects you from potential damage, injury, or even death if something goes wrong.
Tree care is a dangerous job. Inexperienced or unqualified tree care professionals may use improper techniques and equipment, which can endanger your property and even people. Ensure you hire a licensed and insured tree care company.
The Tree Care Industry Association (TCIA) is an industry organization that helps ensure that the services offered by tree care companies meet professional and ethical standards. To qualify for TCIA Accreditation, a tree care company must meet stringent operating standards and professional practices. This includes carrying General Liability Insurance, Workers' Compensation Insurance, and at least 240 approved continuing education units.
If you have questions about the company's licensing and insurance, call or email them to find out. You should also request written estimates and proof of insurance, as well as references from previous customers. If a company asks you to pay a large sum of money up front, it is probably a sign of something not right.
There are many certifications and registrations for tree care companies in New Jersey. You can also check with your city's tree department or city website for information.
A company that has been in business for at least 10 years is more likely to be trustworthy. They should have equipment and protective gear, and have an OSHA-certified truck. You should also ask about their experience, training, and credentials. You should also ask if they specialize in the type of tree services you are looking for.
When a company is licensed and insured, you can rest assured that the professionals are properly trained and qualified. You can also find out how long they have been in business, and if they have received any complaints from other customers.
A good tree care company should be able to give you a list of references. If you are unsure about their experience or credentials, you can search for reviews online. These reviews can give you an idea of what type of customer service they provide.
Ask about insurance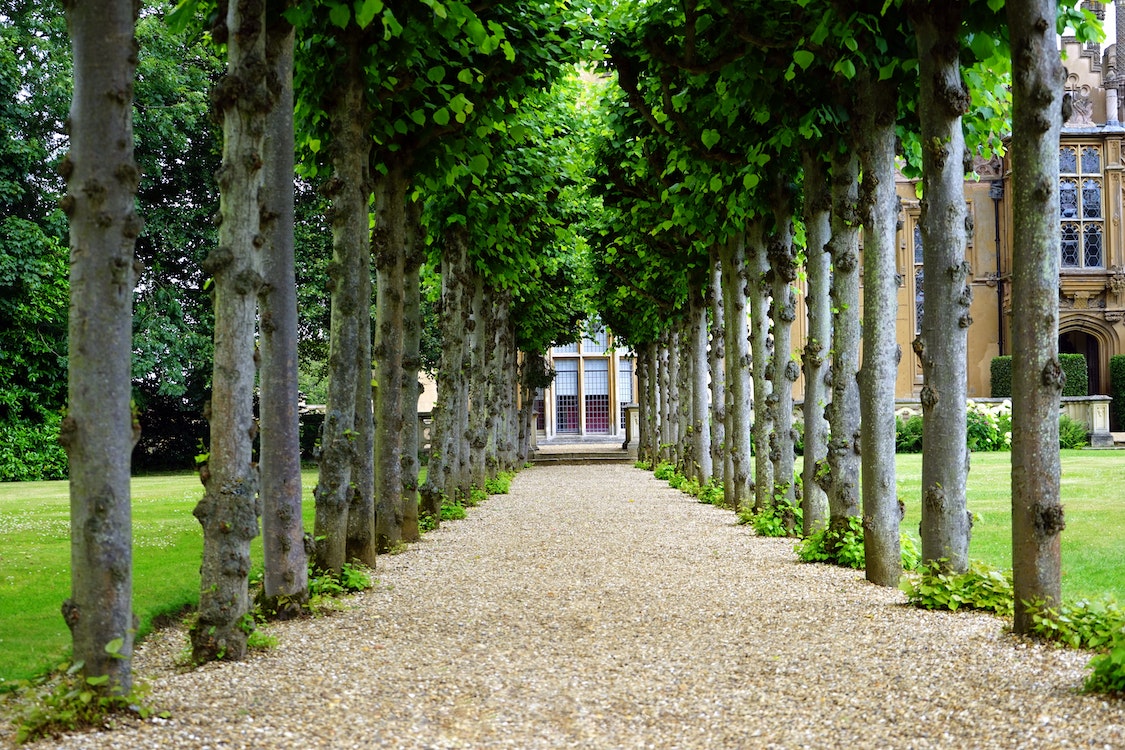 During the process of hiring a tree care company, it is essential to ask about insurance. This is because tree care is an industry that has a high level of risk. If an employee gets injured while doing their job, the property owner must pay for the cost of medical care and lost wages.
The best way to find out about a company's background is to talk to past customers. This will let you know if the company has a good reputation in the community. You can also look at review sites and Facebook to get information about the company. You can also ask the company if they belong to a trade association.
Insurance for a tree care business can include general liability, workers' compensation and inland marine. You need to choose the best coverage for your business. You can get quotes from multiple companies.
If you are planning on doing a complicated tree removal project, you need to ask the company how they will approach the job. This will help you determine whether the company is a good match for your project.
Tree care companies must take care of their employees. They may get hurt while performing their jobs, causing damage to your property. You must also be protected from lawsuits. A good tree care company will have proper insurance coverage and professional quality equipment.
A Certificate of Insurance is the minimum requirement for tree service companies. However, some companies have been known to provide false or expired certificates. This should not be the case. If the company takes offense at your request, you should stop doing business with them.
Another important consideration is the insurance company's policy limits. If the company offers an unusually low quote, it may be a sign that the company isn't reliable. You should also ask about the company's process for claiming insurance.
If you have a complex tree removal project, it may be a good idea to hire a tree contractor who has insurance. This will reduce the likelihood of issues.
A good tree care company will be happy to tell you about their insurance. They should also be able to provide you with a Certificate of Insurance.
Determine the right price
Whether you're looking for a contractor to trim a tree or want to have it removed altogether, it's important to determine the right price for tree care. The best way to do this is to call around and get multiple quotes. Depending on the size of the tree, it may cost more to maintain than to remove it. Tree lopping Buderim, for example, might cost more than other tree care services as it's a bit more difficult to do. You'll also want to consider the location of the tree. If it's in a location where it could pose a hazard, you'll want to get a removal estimate from a professional. Then, you can compare the quotes and decide which one will suit your needs best.
You may also want to consider stump removal, which can be a cheaper alternative. Stump removal can be a safety issue, though, so you'll want to check with the tree company before making the decision.
You may also like this